Records Management | Simplified Grading and Test Creation | Printers, Copiers, Scanners and Fax Machines | Managed Print Services
To provide the optimal learning environment, where teachers and students can thrive, it's essential that you have the equipment to efficiently print a large volume of documents, and that you have the necessary software and hardware to effectively manage student records. Without the appropriate printer and IT solutions, you can easily overspend budgets. In addition, the right tools can help teachers simplify test creation and preparation, identify trends and patterns in test-taking, and ease the burden of grading exams.
At Northeastern Office Equipment, we offer a comprehensive range of products and services geared toward the needs of K-12 schools. Call us at 631-845-9500 for a free initial consultation or visit our online dashboard to learn how we can help you enhance your learning environment and minimize costs.
The Northeastern Difference
At Northeastern Office Equipment, we strive to provide our customers with competitively priced products, but it's our service that sets us apart. For more than 50 years, our goal has been a simple one—to offer a level of personal attention and service unmatched in the business.
We understand the importance of talking to a live person—we have a full-time dispatcher, so you'll never get stuck in an automated phone system
We don't use an online queue to schedule service calls—our dispatcher will communicate directly with your service tech
We have a parts manager on-site at all times to ensure that you get the right solution
We have a million dollar inventory on hand at all times—we'll almost always have the part or product you need
Our service technicians have an average of 15+ years in the business. They carry an extensive inventory of parts with them, so that they can resolve your issues on the first service call
We have our own delivery trucks, so your orders go directly to you
We offer "extended back office" services, making all necessary calls and handling other tasks to resolve your office equipment needs, so you can focus on running your business
We understand that every customer has unique needs, so we'll customize our solutions to your specific situation
We sell and service our products to elementary and secondary schools in the New York Metropolitan area and across the country.
Call us at (631) 845-9500 or use our quote form below to help you identify the appropriate product for your needs.
Same-Day Service | 4 Hour Response Time on Service Calls
We offer comprehensive office equipment solutions to a wide range of customers, from small to large businesses and professionals to schools and state, local and federal governments: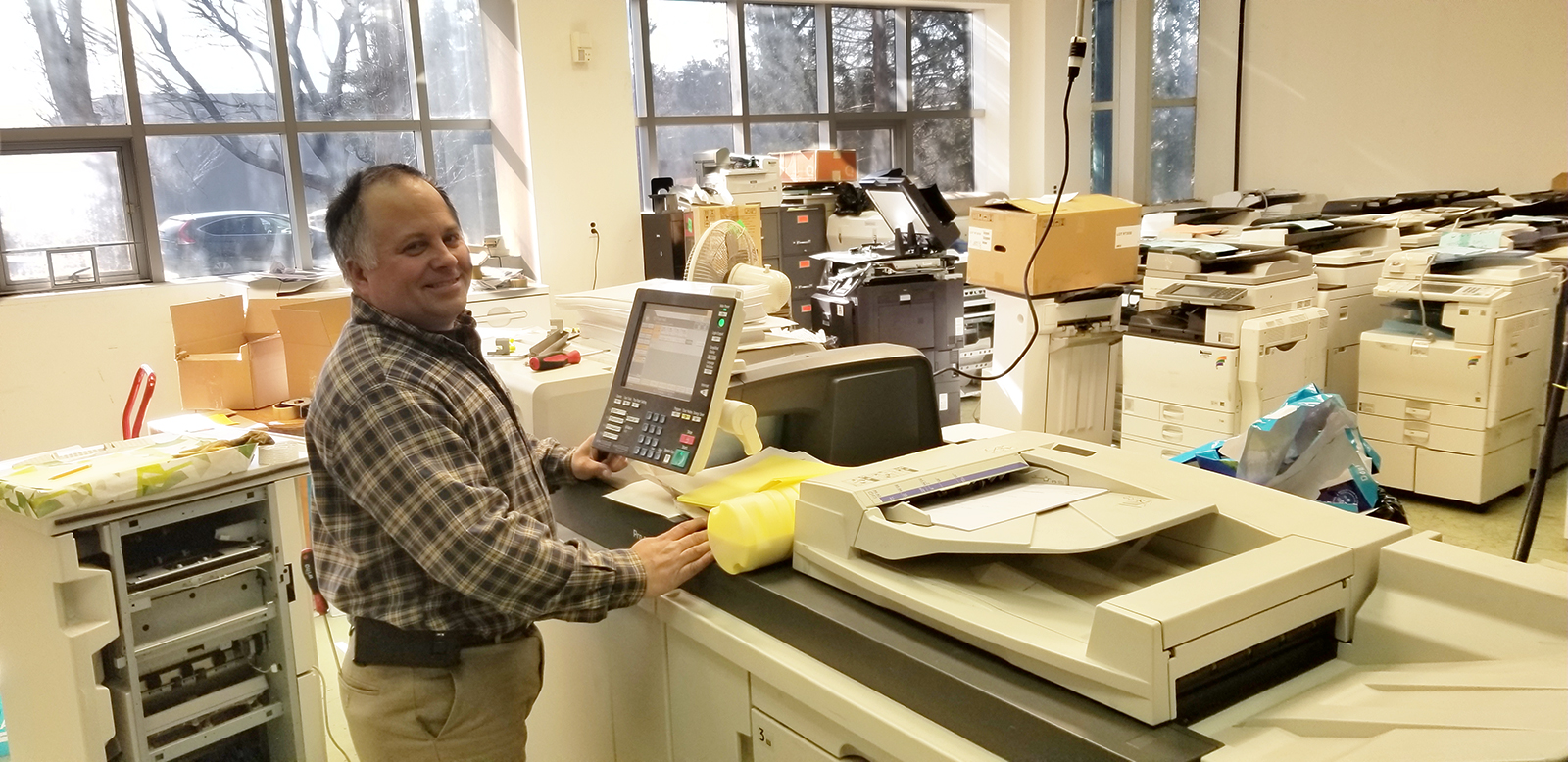 Office Equipment, Products and Services for Elementary and Secondary Schools
We offer effective solutions to help you create an exceptional learning environment, and to facilitate communication between students, teachers and parents:
Managed print services for K-12 schools—Our managed print services will relieve you of the burden of handling all of your printing requirements, as well as maintaining all equipment. You'll also have better cost control, and greater printer security. With our solutions, you can reduce print costs by as much as 30%.
Comprehensive and effective records management—We have the tools to help you easily store, archive and retrieve records digitally, and to share them throughout your district or school. We'll assess your hardware and software needs, handle implementation, and provide ongoing consulting and support.
Creation, design, analysis and grading of tests—We offer solutions that help your teachers improve student assessment with varied test formats, effective test analytics, and better performance tracking.
Managed IT services—With our outsourced IT support services, you can let go of the burden of hiring, training and managing an on-site IT department. You'll have better tracking and accountability, and more control of costs.
Copiers and fax machines that meet all your needs—We offer a wide range of options, with varying features. We'll evaluate your needs and help you choose the devices that best meet your needs.
Cloud-based workflow strategies—We can help you make the conversion from hardcopy to digital.
We also offer simple software solutions for K-12 schools. To learn more, see our software overview page.
Call us at (631) 845-9500 or use our quote form below to help you identify the appropriate product for your needs.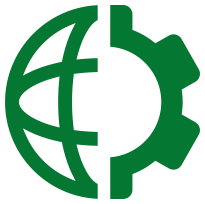 Authorized Dealer― Metro New York