Whether you work for a bank or as an investment advisor, are a mortgage loan officer or an investment broker, the production, routing and storage of documents are an essential part of your business. You need to know that your printers, scanners, copiers and fax machines will do what you need them to do when you need them to do it, and that you can get timely and effective service when something malfunctions.
The Northeastern Difference
At Northeastern Office Equipment, we offer a wide range of products and services to the financial industry, from cutting edge devices to manage all your documents to simple software solutions to handle printing and document storage. To learn how we can help maximize your efficiency and productivity, call us at 631-845-9500 for a free initial consultation or visit our online dashboard.
At Northeastern Office Equipment, we have provided a broad range of office equipment solutions to customers in the New York Metropolitan area and across the country for over 55 years. We'll work hard to ensure that you get competitive pricing, but it's our unmatched level of customer service that sets us apart. Our goal, plain and simple, is to give us customers a level of personal service found nowhere else.
Our phones are answered by a live, full-time dispatcher. You won't have to spend time in an automated system and you won't be just another name in an online service queue.
We have a parts manager available to talk to you during business hours, as well as a million dollar inventory, so you'll get real-time answers to your questions and we'll usually have the part you need.
Our service technicians have an average of 15 years experience. They carry a large inventory of parts and products with them, so they can typically resolve your issues in a single service call.
We have our own delivery trucks, so your orders will be shipped directly to you
We will serve as an extended back office for you, making all necessary phone calls and taking care of all details to handle your office equipment needs
We'll learn thespecific details of your business, and use our knowledge and experience to customize solutions that meet your individualized needs

Call us at (631) 845-9500 or use our quote form below to help you identify the appropriate product for your needs.
Same-Day Service | 4 Hour Response Time on Service Calls
We offer comprehensive office equipment solutions to a wide range of customers, from small to large businesses and professionals to schools and state, local and federal governments: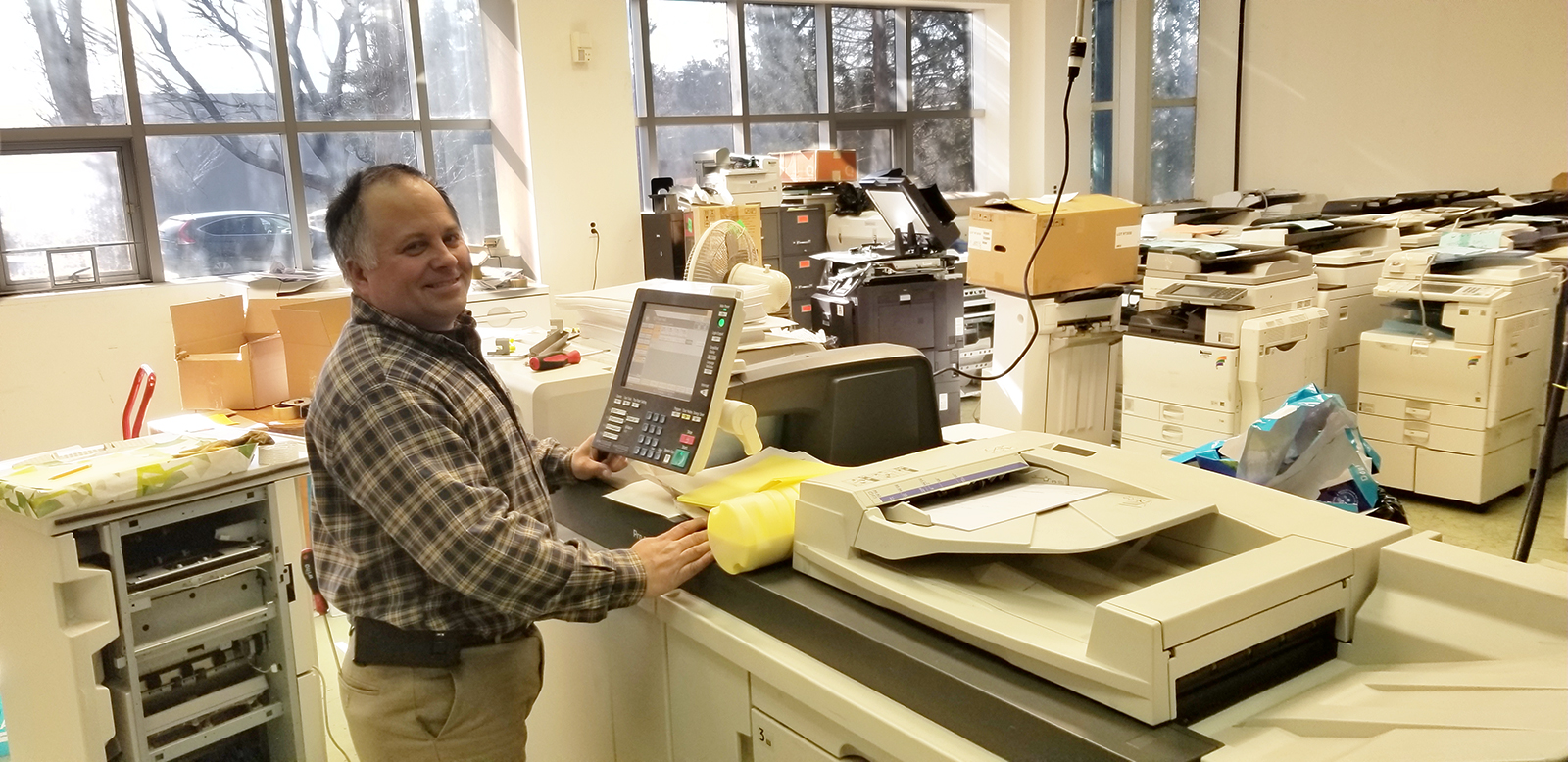 Office Equipment, Products and Services for the Financial Services Industry
We understand the office equipment needs of individuals and businesses in the financial services sector. We offer equipment that carries security encryption data, so that you comply with government security protocols and regulations, including FINRA and other federal and state insurance, banking and securities guidelines. We provide products and services to banks, investment advisors, brokers, accounting firms, insurance companies, mortgage companies and other lenders. We can help you enhance your bottom line with: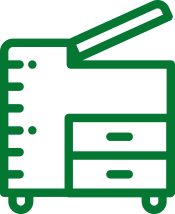 Printers, copiers, scanners and fax machines
to handle all your documentation—We offer a wide range of product, with varying options. We'll help you find the devices that best suit your needs.

Managed IT services
By outsourcing your IT support, you'll have improved tracking and accountability of IT issues and you won't have to hire, train or provide space for an IT staff.

Managed print services
Overseeing all of your own print production can be time-consuming and expensive. With managed print services, you can outsource all your business document needs, including equipment maintenance and repair.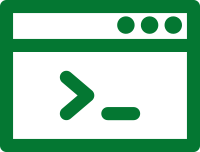 Simple software solutions
to customers in the financial services business, including production print and printer security programs, and mobile print and sharing tools, as well as device set-up/management, cost control and recovery and document management programs. For more information, visit our software overview page.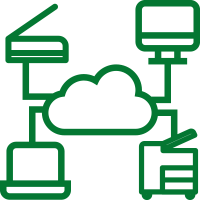 Cloud-based workflow strategies
We can help you make the conversion from hardcopy to digital.
Authorized Dealer― Metro New York