Office Equipment Solutions | Civilian and Military | Department of Defense
If you manage or work in the federal government or one of its agencies, including the Department of Defense or the U.S. military, a key part of your job will typically involve the production, protection and routing of documents and data. You need to know that your office equipment will reliably perform all the tasks necessary to keep your department or division operating at maximum effectiveness.
At Northeastern Office Equipment, we offer an extensive array of products and services to federal agencies and offices, from digitization to document security to managed print services and content management. To learn how we can help your agency or organization, call us at (631) 845-9500 for a free initial consultation or visit our online quote system to get started.
The Northeastern Difference
At Northeastern Office Equipment, we believe that anybody can sell a product, but you have to own service. Our goal is and always has been simple—to provide every customer with world class personal service and attention.
We have a dedicated dispatcher to answer your calls at all times. You won't have to navigate an automated phone system or put your name on an online queue for service.
We maintain an inventory of more than a million dollars to meet your needs
There's a parts manager available to talk with you during all hours of business, so that you can get accurate and real-time answers to your questions
We have our own delivery vehicles, so that your order will come directly to you
We employ a team of skilled and knowledgeable service technicians who average more than 15 years of experience with our products. Because they stock their vehicles with considerable inventory, we have a 92% first call resolution rate.
We offer services as an "extended back office," making any necessary phone calls and handling all other tasks to resolve your office equipment concerns, so that you can focus on running your business
We offer a wide range of products and services, and will take the time to learn the unique aspects of your business, so that we can customize solutions to meet your needs
Call us at (631) 845-9500 or use our quote form below to help you identify the appropriate product for your needs.
Same-Day Service | 4 Hour Response Time on Service Calls
We offer comprehensive office equipment solutions to a wide range of customers, from small to large businesses and professionals to schools and state, local and federal governments: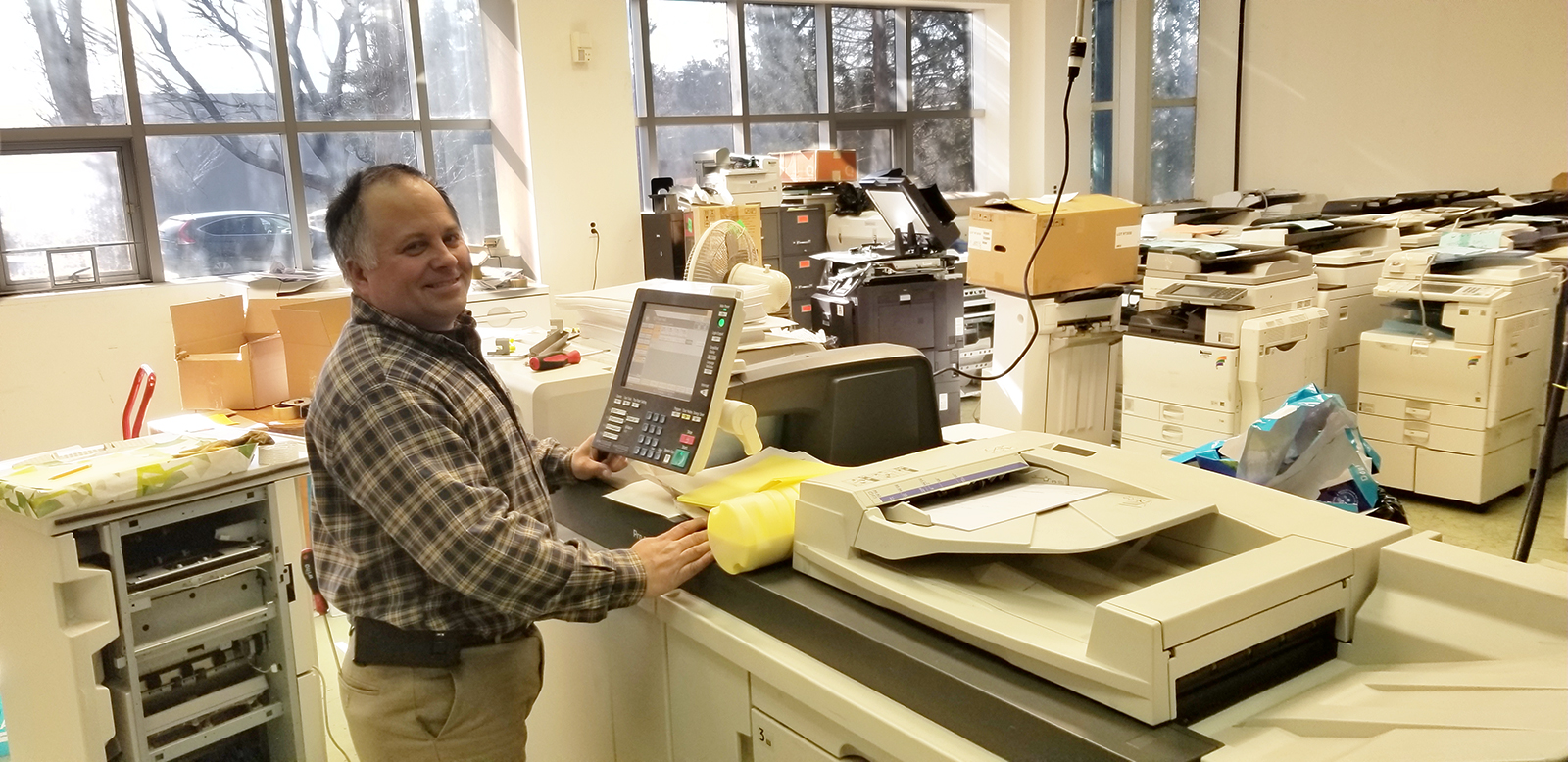 Equipment, Products and Services for Federal Government Agencies and Offices
We offer comprehensive products and services to benefit
federal government agencies and organizations, including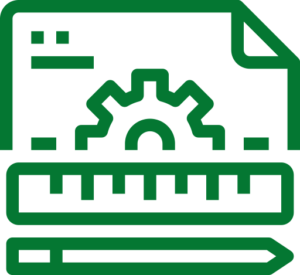 Document and content management solutions
Improve efficiency by managing documents from preparation to deletion. We can also help you modernize your forms management.

Security of documents, data and devices
Maximize the security of data and documents at all times, whether being stored, used or transmitted.

Storage of data and documents
Replace hard copies with digitized data, improving search, use and sharing capabilities.

Managed print services
Outsource your print production and hardware requirements to lower costs and maximize security.

Managed IT services
We also offer outsourced IT services. We can provide all your IT support needs, including desktop and mobile assistance, as well as date recovery and backup.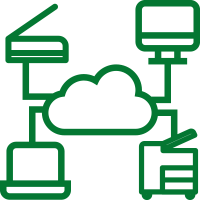 Cloud-based workflow strategies
We can help you make the conversion from hardcopy to digital.
We sell and service an extensive line of copiers, scanners, printers and fax machines. We will conduct a thorough analysis of your needs and set you up with the devices that best meet your requirements.
We offer a wide range of simple software solutions for federal government entities. To learn more, see our software overview page.
Call us at (631) 845-9500 or use our quote form below to help you identify the appropriate product for your needs.
Authorized Dealer― Metro New York