Improve Quality of Care | Enhance Administrative Efficiency | Maximize Security
Managing data and information is an essential component of providing effective health care. With the sheer numbers of people seeking medical treatment, you need effective tools to streamline workflows, so that you can get the right care to every patient as soon as possible. At the same time, you need to ensure the security and privacy of information.
At Northeastern Office Equipment, we work extensively with doctors, hospitals and other healthcare facilities, providing a broad range of office equipment solutions. To learn more about the ways we can help you, call our office at 631-845-9500 for a free initial consultation or use our online dashboard. 
The Northeastern Difference
At Northeastern Office Equipment, we know the importance of providing a competitively priced product, but we believe that it's service that ultimately makes the difference. For more than five decades, our approach has been simple—give our customers a level of personalized service they won't find anywhere else.
We have a full-time dispatcher to take your call. You won't spend time trying to navigate an automated phone system.
We don't use an online queue to schedule our service calls—our dispatcher will communicate directly with your service technician.
We have a parts manager available during all hours of operation, so you'll always get the right solution
We keep a million dollar inventory of parts and products, so we'll almost always have what you need
Our service technicians bring an average of 15+ years to every customer visit. They carry extensive inventory, so they can resolve your problem on the first trip.
We have our own delivery vehicles, so your order will come directly to you
We offer "extended back office" services, handling all tasks necessary to resolve office supply needs, so that you can focus on doing what you do best
We understand that every customer is unique. We'll learn as much as we can, so that we can customize our solutions to meet your needs.
We sell and service office equipment solutions to healthcare businesses and practices in the New York Metropolitan area and throughout the United States.
Call us at (631) 845-9500 or use our quote form below to help you identify the appropriate product for your needs.
Same-Day Service | 4 Hour Response Time on Service Calls
We offer comprehensive office equipment solutions to a wide range of customers, from small to large businesses and professionals to schools and state, local and federal governments: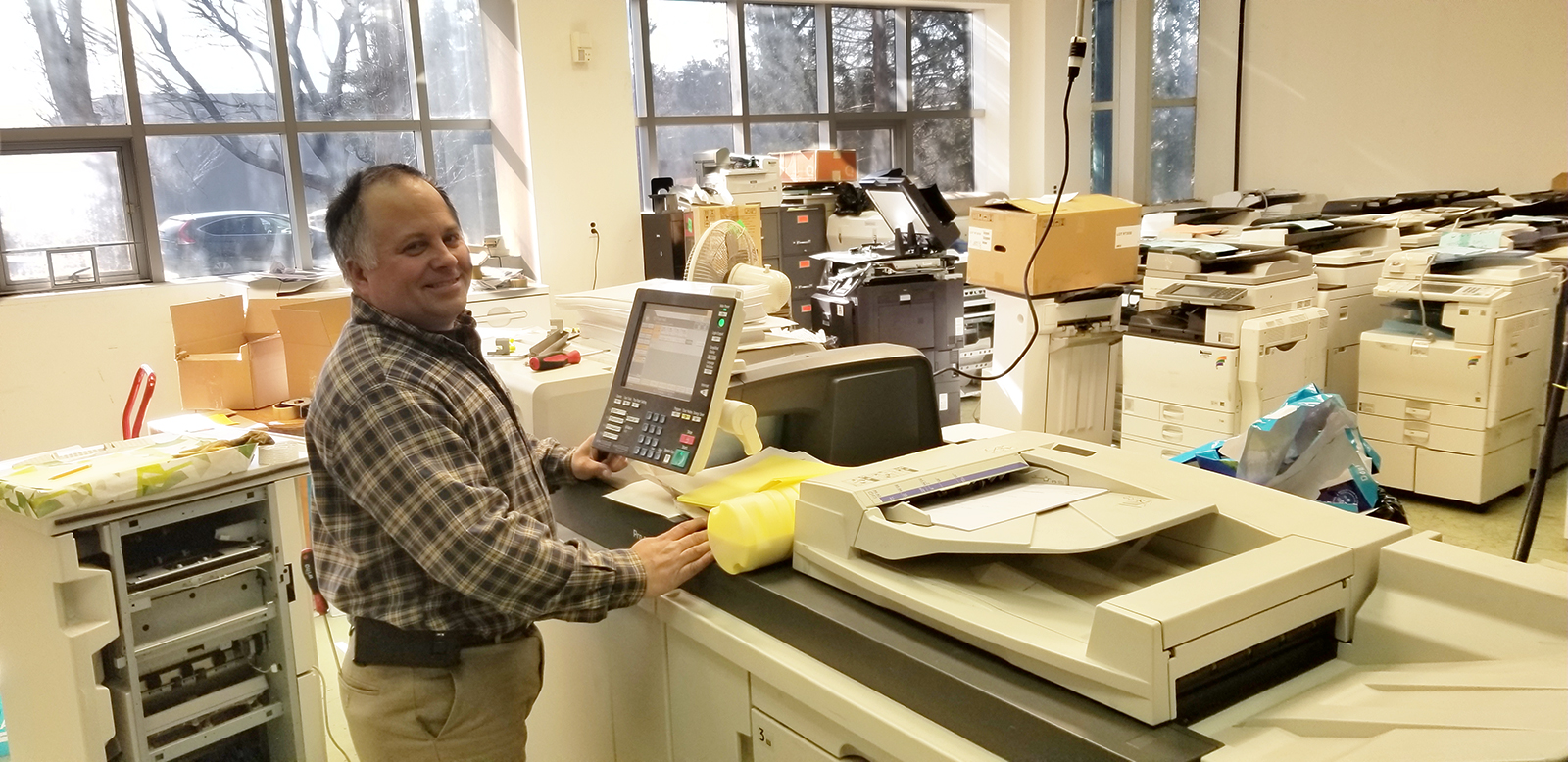 Office Equipment, Products and Services for the Healthcare Industry
We provide an extensive range of office equipment solutions designed specifically for the healthcare business:
Content management—Improve efficiency and accuracy by replacing paper with digital forms, prescriptions and orders
Scanning and fax management—Digitize existing paper records and improve organization and sharing of faxed information
Asset life cycle management—Control assets and costs by maintain accurate and up-to-date information about any intellectual property you own
Clinical photography workflow management—Capture, securely store and share digital photos, including X-rays and MRIs.
Managed print services—Streamline, centralize and control all printing operations, increasing both productivity and security and lowering IT costs
Cloud-based workflow strategies—We can help you make the conversion from hardcopy to digital.
We sell and service an extensive catalogue of printers, copiers, scanners and fax machines, with different features based on your needs. We also offer simple software solutions to hospitals and healthcare professionals. To learn more, see our software overview page.
Call us at (631) 845-9500 or use our quote form below to help you identify the appropriate product for your needs.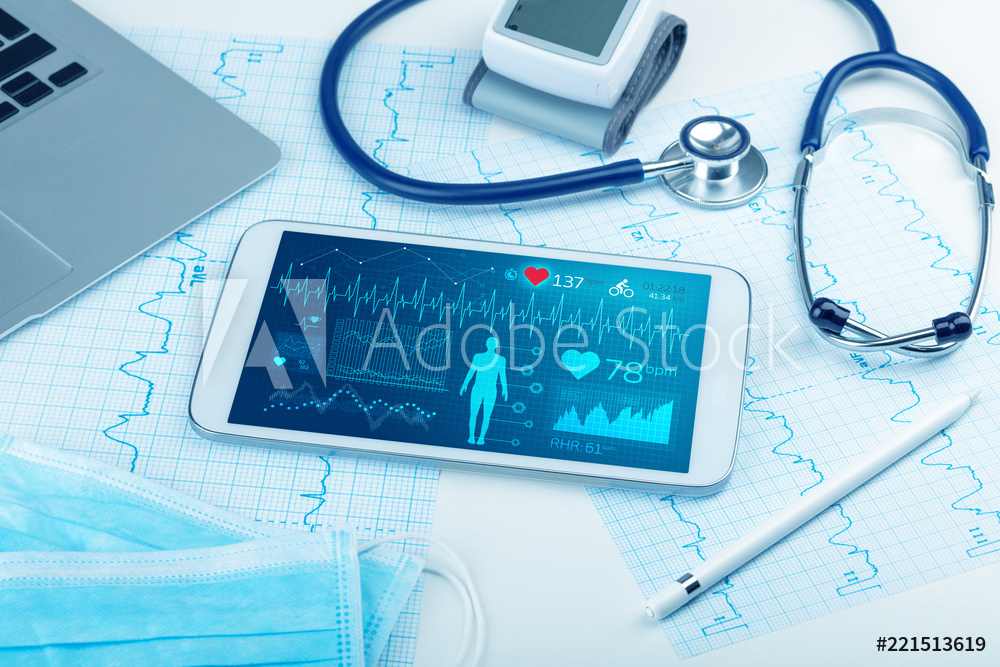 Authorized Dealer― Metro New York