Unified Communication System Apps Ricoh Cloud Video Conferencing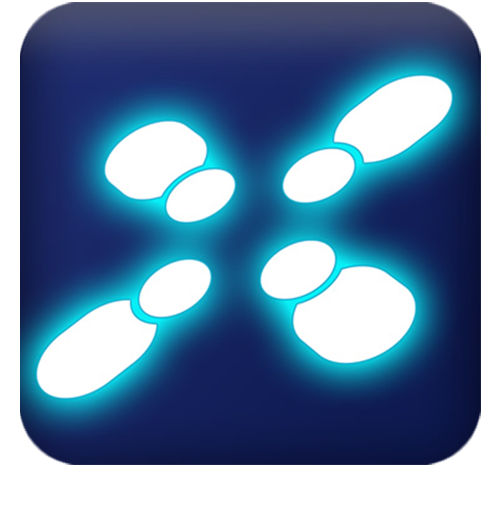 Achieve Convenient, Mobile Communications
Allow users to log in online and join a meeting anywhere in the world
Easily accessible for up to 20 remote locations


|
Brochure
|
Request a Quote
Achieve Convenient, Mobile Communications
Enjoy more effective video conferencing over long distances with RICOH's Unified Communication System (UCS) Apps. Use these collaboration tools to experience crisp, clear visual collaboration with a wide range of audiences, using a personal computer (Mac® or Windows®), Apple® iPad® or iPhone®, and eligible Android ® models.
Discover the freedom of mobile communications
Join a virtual meeting anywhere in the world within seconds. Enjoy resolution and frame rates that are automatically optimized for smoother video without jitters or lagging. Plus, all video and data is encrypted to help ensure every conference participant can share freely, without compromising the integrity of confidential information.
Build a new bridge for better audio and video communication
Apply the tools you're already using, and connect with collaborators quickly and effectively. The innovative RICOH UCS Apps complement the RICOH Unified Communication System P3500 by integrating real-time video, audio and document files into your conference.
Seeing is believing
Visual collaboration encourages more compelling discussions. Whether you're sharing information with a deployed sales team or a consulting with a distant client, the easy-to-use RICOH UCS Apps lets multiple participants in multiple locations see one another and share data*, audio and visuals in real time. *iPhone/iPad/Android users can see shared files, but cannot initiate a share.
Experience real savings in real time
Accommodate your mobile workforce without taxing IT resources — or your budget. With RICOH UCS Apps and a paid subscription, anyone can connect to this powerful videoconferencing and data-sharing system. Joining a remote meeting is as easy as placing a phone call and doesn't require any special equipment or hardware — and won't incur travel expenses.
Need More Information?
Learn more about the RICOH Unified Communication System Apps and how it may fit your business.