State-of-the-Art Products to Meet Your Office Equipment Needs
Copiers, Printers, Scanners and Fax Machines | Simple Software Solutions
At Northeastern Office Equipment, we bring more than 50 years of hands-on experience to customers in the New York Metropolitan area and across the country. We offer highly competitive pricing, but it's our commitment to service that sets us apart.
A full-time dispatcher to take all your calls
An on-site parts manager to help you find the right solution
A million dollar inventory to ensure that we have the part you need
Service technicians with an average of 15+ years in the trade
A 92% first call resolution rate
Our own vehicles to ensure timely delivery of your order
"Extended back office" services to allow you to focus on running your business
Solutions customized to your specific needs
We sell and service to a wide range of customers, including small to large businesses, K-12 schools and universities, professionals, and state, local and federal governments.
To learn more about the full line of products we sell and service, call us at 631-845-9500 for a free initial consultation or visit our online quote system.
We sell and service an impressive catalog of office equipment, including:
We also offer an extensive array of parts and accessories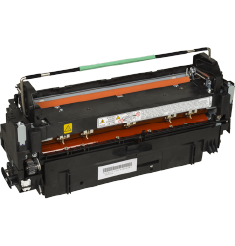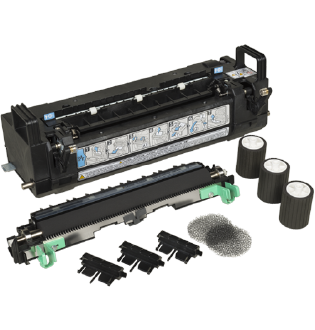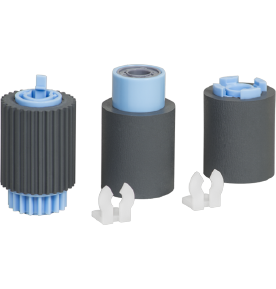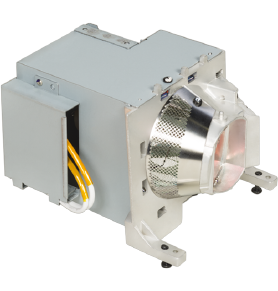 Same-Day Service | 4 Hour Response Time on Service Calls
We offer comprehensive office equipment solutions to a wide range of customers, from small to large businesses and professionals to schools and state, local and federal governments: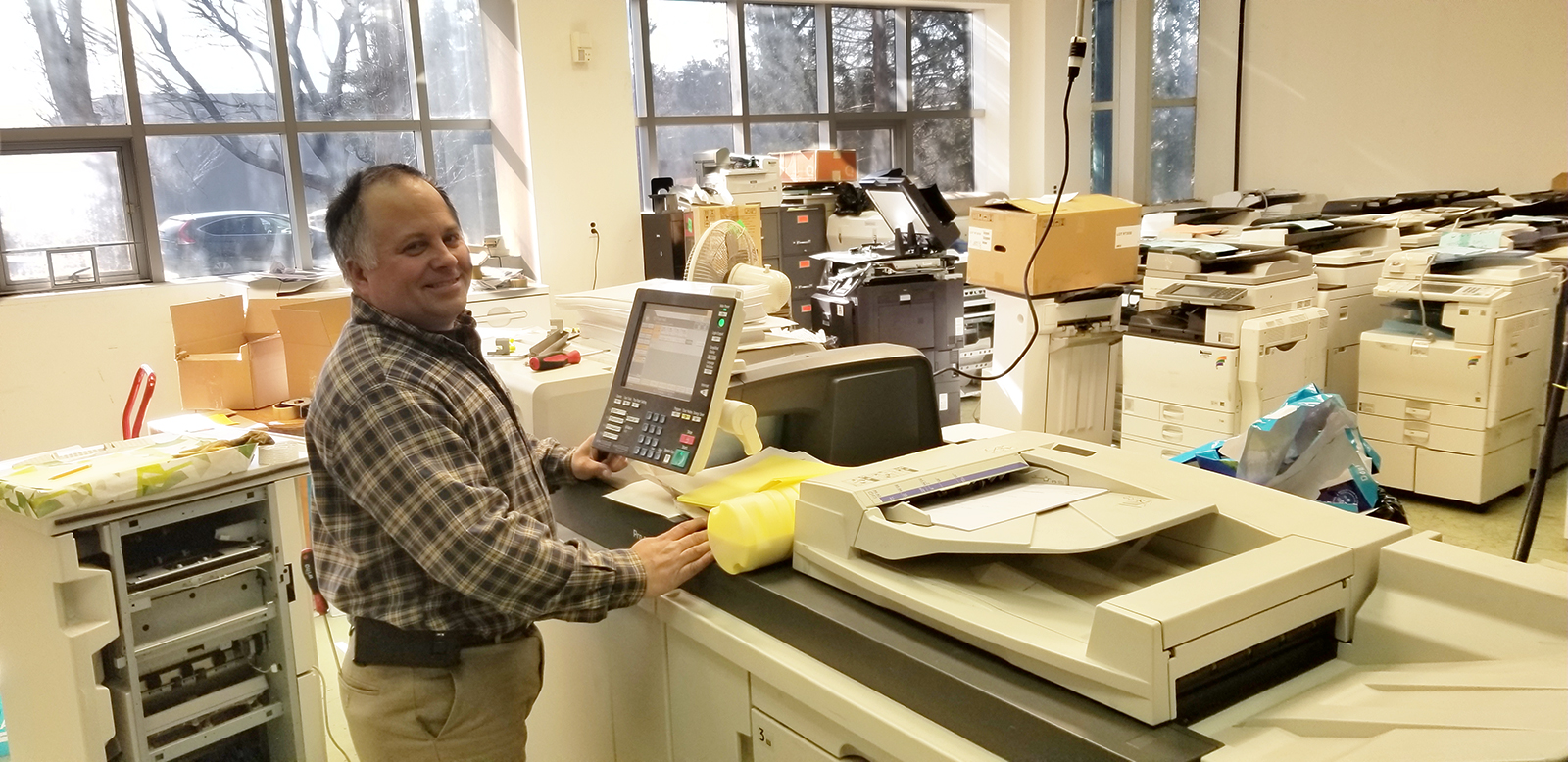 Authorized Dealer― Metro New York